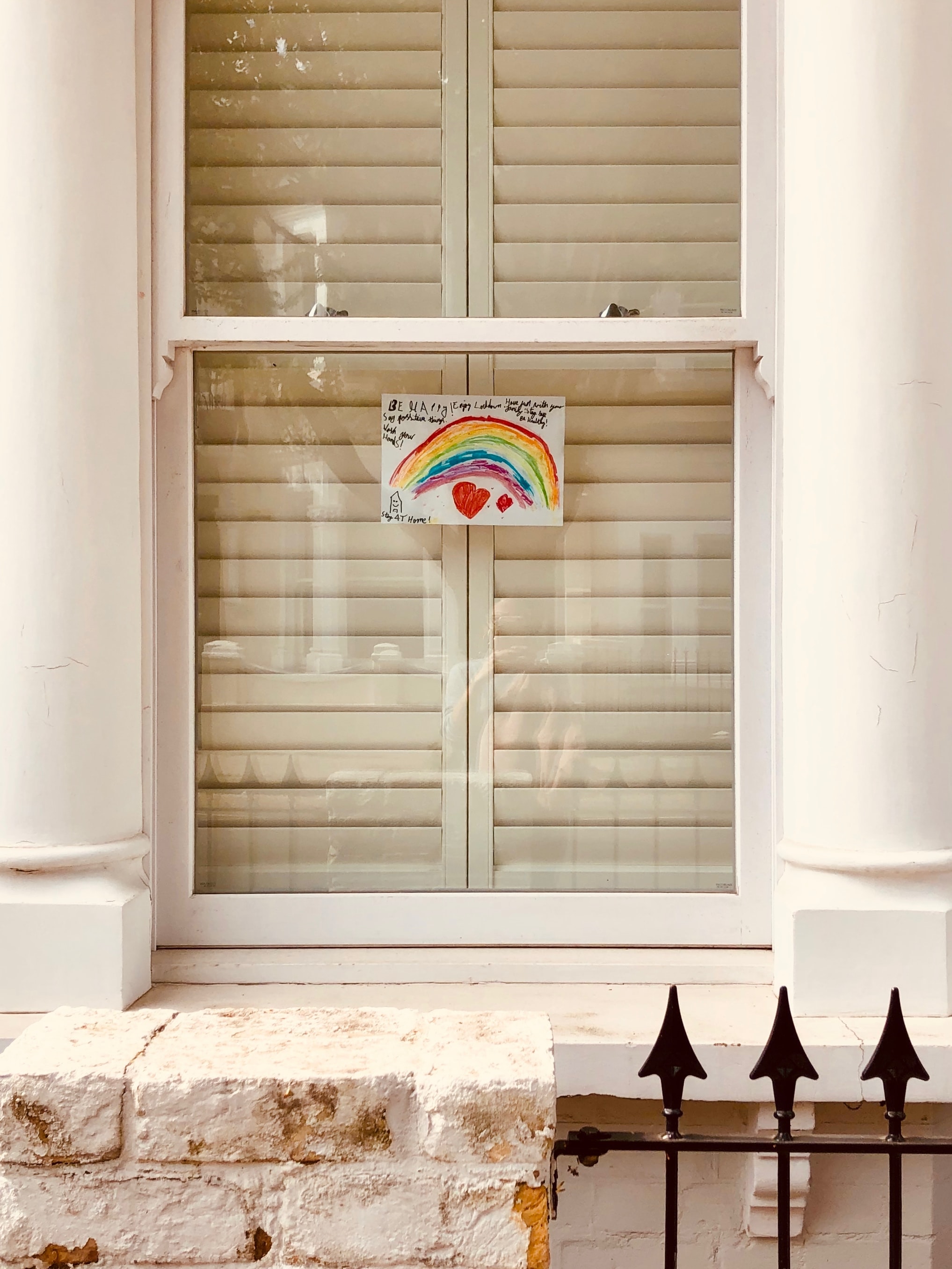 COVID 19 – How Green Ivy is Adjusting Their Practices to Ensure the Safety of Your Home
Operating a property management company in the midst of a global pandemic has been at the very least a challenging experience. In late February it became clear that  COVID-19 presented a clear threat not only to our operations, but more importantly to the health of our tenants, employees, and vendors. By the time Governor Pritzker ordered a stay at home order in March, Green Ivy had met numerous times (virtually and in person), to discuss how we could implement  safe and effective measures to conduct our business. Providing quality housing in a safe environment is our highest priority, and early on it became abundantly clear that we would have to change our practices to maintain our high levels of service, without affecting the health of our tenants, customers, employees, and vendors. 
Below are just a few ways that Green Ivy is ensuring we keep your home and family safe and healthy during this time. 
Vendors, Property Managers, and Maintenance Staff: 
We require masks to be worn upon entry into the property and touched surfaces to be wiped down before leaving the property.

Appointments are scheduled at the convenience of the tenant to take into consideration that many folks are working from home. 

Minimal face to face interaction with the tenant is highly suggested to our vendors and maintenance team. 
Real Estate Agents: 
During a showing, we ask that all parties wear a mask before entering the home. If the home is occupied, all parties can wear booties or remove shoes at the request of the tenant. 

There will be a 48-hour notice for all showings, with tailored scheduling to work around the existing tenant's schedule. 

Showings are limited to one party at a time. 

There is no more than one, 1-hour showing period per day, which means we won't be entering your home at two or three different times a day. 

Green Ivy Real Estate agents inform prospective tenants not to touch any surfaces and that only Green Ivy agents will be opening/closing doors or closets and turning on/off lights.

Green Ivy is not hosting any open houses at this time.
In Office Visits:
For the rare circumstances that people need to visit the Green Ivy office, we advise setting up an appointment in advance. 

We maintain social distancing for key pickups and provide hand sanitizer at the reception desk. 

Our office administrator wears a mask for scheduled visits and masks are required for entry.  

For several years Green Ivy has been ahead of the curve in comparison to many landlords and offer online rent payments and online document signing. With that said, we encourage our tenants more than ever to pay rent via online methods, such as auto deposit or Zelle payment in order to avoid coming to our office and interacting face to face.