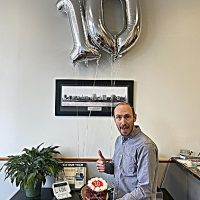 Congratulations to Brent Hagg On His 10 Year Anniversary With Green Ivy!
Whether you're a tenant, owner, or vendor if you've worked with Green Ivy you know Brent Hagg! Brent is officially celebrating his 10 year anniversary with Green Ivy this month and we wanted to publish a little Q & A with the man himself. Brent is the property manager and office manager at Green Ivy […]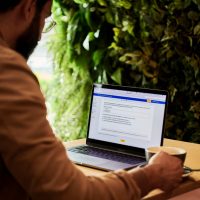 5 Tips to Buying A Home During A Booming Real Estate Market
Over the years Green Ivy has had the privilege of helping our tenants become homeowners. Some choose to purchase the property they're currently renting and make it their long term residence, while others utilize Green Ivy's experienced agents to find a brand new place to call home. For starters, the housing market is BOOMING in […]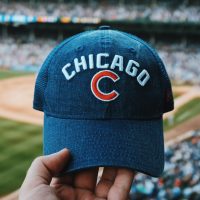 Green Ivy Realty – How We Got Our Name
You may be very familiar with Green Ivy Realty and Property Management, however do you know where the name "Green Ivy" comes from? Russell Rantz, Owner and Managing Broker of Green Ivy, was all set to launch his business back in 2007, but was missing a very important detail- the company name. He spent several […]

Employee Spotlight – Meet Kate!
Meet Kate! Tell us a little bit about yourself. I grew up in a small town in western Kansas with my mom, dad and four siblings. Being the middle of five children, I was the peacekeeper and just went with the flow of things. Growing up we spent breaks from school and time between […]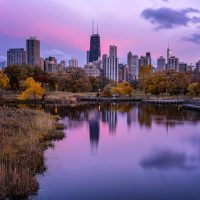 Your Local Neighborhood Spotlight – Lincoln Park
Take a look at our three, beautifully rehabbed, duplex apartments available to rent on a tree lined street in Lincoln Park! With many points of interest nearby, you will love calling this your neighborhood your home! Live 2537 N Wayne Ave #1F 2537 N Wayne Ave #1R 2537 N Wayne Ave #2R Eat Avli Taverna […]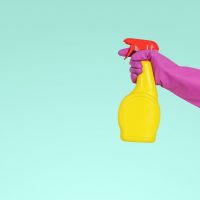 Wash Away Those Winter Blues With These Spring Cleaning Tips!
When the weather turns warm, it is a great time to plan for a "spring cleaning" around your residence. Take the time to clean out from winter and review any necessary maintenance. Here is a list of steps you can take to chase away winter and brighten your home. Test your smoke alarm – […]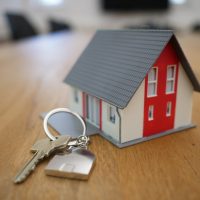 Thinking of Buying A Home? Learn How Green Ivy Can Help!
Did you know Green Ivy is a full service real estate company, that does more than just property management? Over the years we have helped many of our tenants transition from renting and into home-ownership, and we would love to extend that opportunity to you as well!  If you are a current tenant living in […]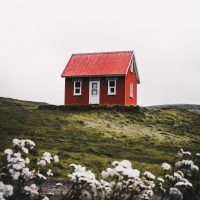 Considering Selling? Learn How Green Ivy Can Help!
If you're a current client that's considering selling their home please reach out to us for a free comparable market analysis. We'd be more than happy to consult with you on the home selling process. Over the last few years we have helped countless clients sell their properties, resulting in a smooth transition between […]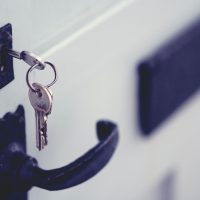 Home Buying Made Simple with Green Ivy Realty
If you're a tenant hoping to possibly purchase in the near future, Green Ivy Real Estate is here to make the dream of owning your first home a reality.   Our agents will guide you through the home buying process every step of the way, helping you avoid the many pitfalls first time home buyers often […]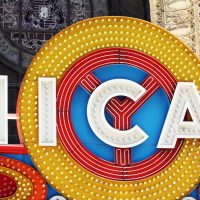 Your Local Neighborhood Spotlight – Noble Square / West Town
Looking for some sweet new digs? Look no further than this awesome condo at 716 N Throop St in Noble Square / West Town, a thriving neighborhood adjacent to West Loop and Wicker Park.  Noble Square and West  Town offer some of the city's finest dining options and boutique shopping, and are walkable to major […]