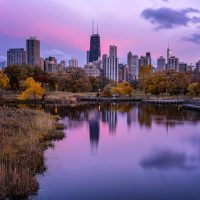 Your Local Neighborhood Spotlight – Lincoln Park
Take a look at our three, beautifully rehabbed, duplex apartments available to rent on a tree lined street in Lincoln Park! With many points of interest nearby, you will love calling this your neighborhood your home! Live 2537 N Wayne Ave #1F 2537 N Wayne Ave #1R 2537 N Wayne Ave #2R Eat Avli Taverna […]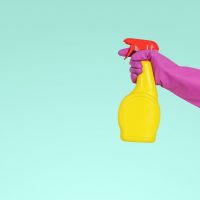 Wash Away Those Winter Blues With These Spring Cleaning Tips!
When the weather turns warm, it is a great time to plan for a "spring cleaning" around your residence. Take the time to clean out from winter and review any necessary maintenance. Here is a list of steps you can take to chase away winter and brighten your home. Test your smoke alarm – […]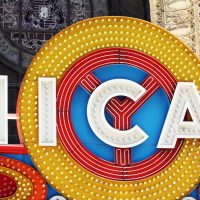 Your Local Neighborhood Spotlight – Noble Square / West Town
Looking for some sweet new digs? Look no further than this awesome condo at 716 N Throop St in Noble Square / West Town, a thriving neighborhood adjacent to West Loop and Wicker Park.  Noble Square and West  Town offer some of the city's finest dining options and boutique shopping, and are walkable to major […]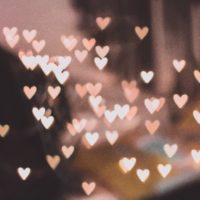 In Need of Last Minute Valentine's Day Inspiration? We've got you covered!
Here are a few special experiences to take advantage of this Valentine's Day! Chicago's always got your back, whether you're celebrating with family, friends, or significant others! Luft's Love Hug – Lincoln Park Known for extravagant balloon installations and bursts throughout the city of Chicago, Luft Balloons continues to spread joy throughout the pandemic. […]