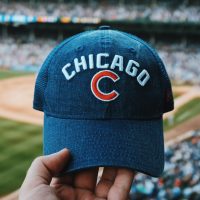 Green Ivy Realty – How We Got Our Name
You may be very familiar with Green Ivy Realty and Property Management, however do you know where the name "Green Ivy" comes from? Russell Rantz, Owner and Managing Broker of Green Ivy, was all set to launch his business back in 2007, but was missing a very important detail- the company name. He spent several […]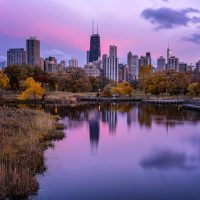 Your Local Neighborhood Spotlight – Lincoln Park
Take a look at our three, beautifully rehabbed, duplex apartments available to rent on a tree lined street in Lincoln Park! With many points of interest nearby, you will love calling this your neighborhood your home! Live 2537 N Wayne Ave #1F 2537 N Wayne Ave #1R 2537 N Wayne Ave #2R Eat Avli Taverna […]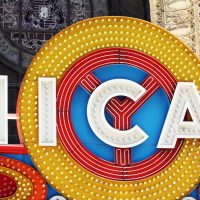 Your Local Neighborhood Spotlight – Noble Square / West Town
Looking for some sweet new digs? Look no further than this awesome condo at 716 N Throop St in Noble Square / West Town, a thriving neighborhood adjacent to West Loop and Wicker Park.  Noble Square and West  Town offer some of the city's finest dining options and boutique shopping, and are walkable to major […]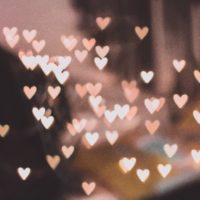 In Need of Last Minute Valentine's Day Inspiration? We've got you covered!
Here are a few special experiences to take advantage of this Valentine's Day! Chicago's always got your back, whether you're celebrating with family, friends, or significant others! Luft's Love Hug – Lincoln Park Known for extravagant balloon installations and bursts throughout the city of Chicago, Luft Balloons continues to spread joy throughout the pandemic. […]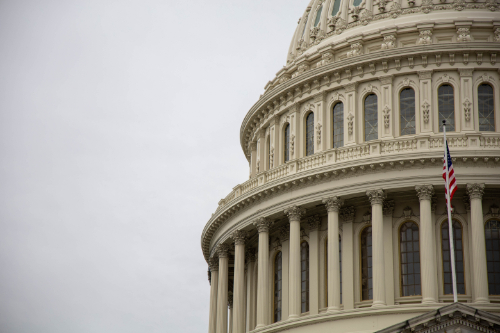 How Can The 2021 COVID-19 Stimulus Package Help You?
The most recent COVID-19 stimulus bill, passed by Congress on December 27th,  is a sweeping piece of legislation that includes 900 billion dollars of relief funds for Americans. There is a whole host of funds appropriated for rental assistance, much of which is earmarked for Illinois and Chicago. Many tenants and landlords alike face a […]