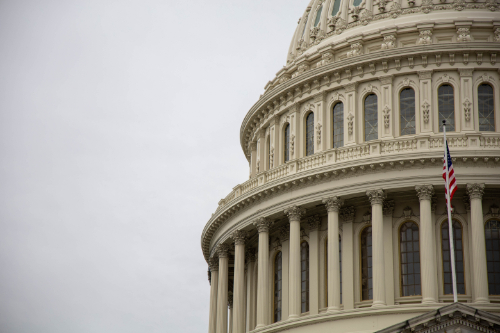 How Can The 2021 COVID-19 Stimulus Package Help You?
The most recent COVID-19 stimulus bill, passed by Congress on December 27th,  is a sweeping piece of legislation that includes 900 billion dollars of relief funds for Americans. There is a whole host of funds appropriated for rental assistance, much of which is earmarked for Illinois and Chicago.
Many tenants and landlords alike face a struggling economy and job loss, and the incoming stimulus package comes as a welcome relief for many. Below we have broken down some of the key real estate and housing highlights of the recent legislation in the hope that it points you in the right direction for obtaining assistance in this difficult time. 
The housing provision in the legislation includes the following: 
Provides a temporary extension to the current CDC eviction moratorium and an additional $25 billion in emergency rental assistance.

Extends eviction moratorium until Jan. 31, 2021.

Eligible renters will receive the assistance to pay for rent, utility payments, any unpaid rent and/or unpaid utility bills.

A household may receive up to 12 months of assistance, however, an additional three months may be added if it is necessary to ensure the family remains housed.

Establishes a 4% floor for calculating housing tax credits related to acquisitions and housing bond-financed developments.

Illinois is estimated to receive a total of $843M, including the amounts to be allocated to other governments. For a point of comparison, this is almost triple the amount of rental assistance that is currently being administered by IHDA ($300M).

The aid is intended for households with incomes below 80% of Area Median Income. The aid will be given directly to landlords or utility companies.
If you are seeking assistance and would like to obtain more information, we recommend visiting the Illinois Housing Development Authority website, by clicking here.
Photo by Joshua Sukoff on Unsplash