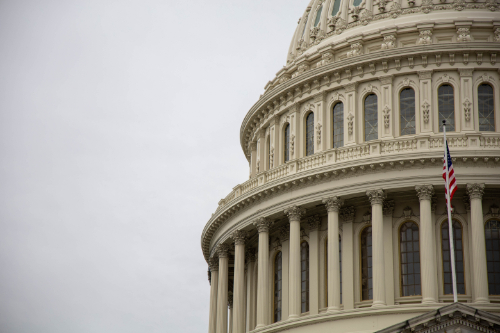 How Can The 2021 COVID-19 Stimulus Package Help You?
The most recent COVID-19 stimulus bill, passed by Congress on December 27th,  is a sweeping piece of legislation that includes 900 billion dollars of relief funds for Americans. There is a whole host of funds appropriated for rental assistance, much of which is earmarked for Illinois and Chicago. Many tenants and landlords alike face a […]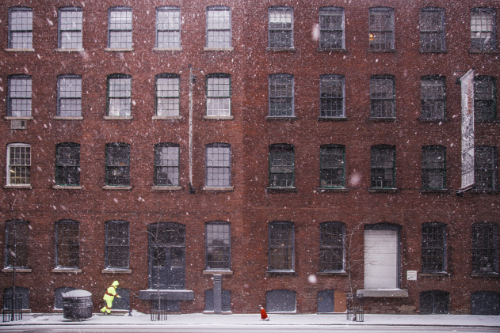 Taking an Extended Trip Away from your Home for the Holidays? Plan Accordingly with these Important Preparations!
With the holiday season among us and the trend of employers allowing employees to work from home given the COVID-19 pandemic, many people will be taking extended time away from their homes to be with family for the holiday season.  With this in mind, there are some very important home preparation tips you should take […]