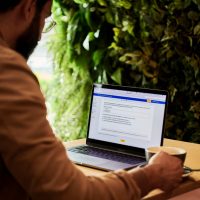 5 Tips to Buying A Home During A Booming Real Estate Market
Over the years Green Ivy has had the privilege of helping our tenants become homeowners. Some choose to purchase the property they're currently renting and make it their long term residence, while others utilize Green Ivy's experienced agents to find a brand new place to call home. For starters, the housing market is BOOMING in […]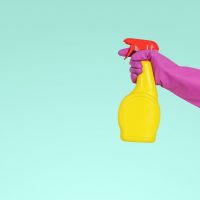 Wash Away Those Winter Blues With These Spring Cleaning Tips!
When the weather turns warm, it is a great time to plan for a "spring cleaning" around your residence. Take the time to clean out from winter and review any necessary maintenance. Here is a list of steps you can take to chase away winter and brighten your home. Test your smoke alarm – […]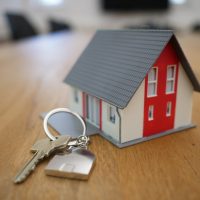 Thinking of Buying A Home? Learn How Green Ivy Can Help!
Did you know Green Ivy is a full service real estate company, that does more than just property management? Over the years we have helped many of our tenants transition from renting and into home-ownership, and we would love to extend that opportunity to you as well!  If you are a current tenant living in […]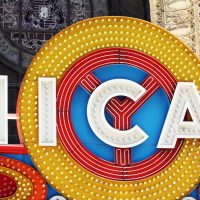 Your Local Neighborhood Spotlight – Noble Square / West Town
Looking for some sweet new digs? Look no further than this awesome condo at 716 N Throop St in Noble Square / West Town, a thriving neighborhood adjacent to West Loop and Wicker Park.  Noble Square and West  Town offer some of the city's finest dining options and boutique shopping, and are walkable to major […]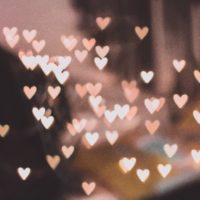 In Need of Last Minute Valentine's Day Inspiration? We've got you covered!
Here are a few special experiences to take advantage of this Valentine's Day! Chicago's always got your back, whether you're celebrating with family, friends, or significant others! Luft's Love Hug – Lincoln Park Known for extravagant balloon installations and bursts throughout the city of Chicago, Luft Balloons continues to spread joy throughout the pandemic. […]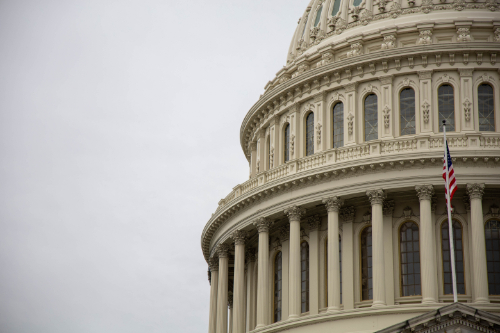 How Can The 2021 COVID-19 Stimulus Package Help You?
The most recent COVID-19 stimulus bill, passed by Congress on December 27th,  is a sweeping piece of legislation that includes 900 billion dollars of relief funds for Americans. There is a whole host of funds appropriated for rental assistance, much of which is earmarked for Illinois and Chicago. Many tenants and landlords alike face a […]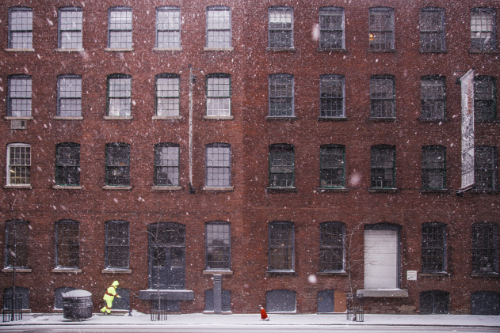 Taking an Extended Trip Away from your Home for the Holidays? Plan Accordingly with these Important Preparations!
With the holiday season among us and the trend of employers allowing employees to work from home given the COVID-19 pandemic, many people will be taking extended time away from their homes to be with family for the holiday season.  With this in mind, there are some very important home preparation tips you should take […]