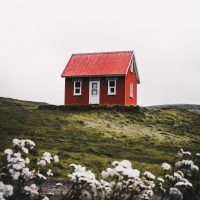 Considering Selling? Learn How Green Ivy Can Help!
If you're a current client that's considering selling their home please reach out to us for a free comparable market analysis. We'd be more than happy to consult with you on the home selling process. Over the last few years we have helped countless clients sell their properties, resulting in a smooth transition between […]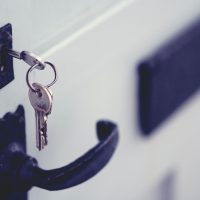 Home Buying Made Simple with Green Ivy Realty
If you're a tenant hoping to possibly purchase in the near future, Green Ivy Real Estate is here to make the dream of owning your first home a reality.   Our agents will guide you through the home buying process every step of the way, helping you avoid the many pitfalls first time home buyers often […]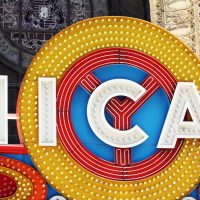 Your Local Neighborhood Spotlight – Noble Square / West Town
Looking for some sweet new digs? Look no further than this awesome condo at 716 N Throop St in Noble Square / West Town, a thriving neighborhood adjacent to West Loop and Wicker Park.  Noble Square and West  Town offer some of the city's finest dining options and boutique shopping, and are walkable to major […]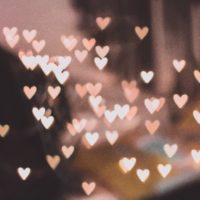 In Need of Last Minute Valentine's Day Inspiration? We've got you covered!
Here are a few special experiences to take advantage of this Valentine's Day! Chicago's always got your back, whether you're celebrating with family, friends, or significant others! Luft's Love Hug – Lincoln Park Known for extravagant balloon installations and bursts throughout the city of Chicago, Luft Balloons continues to spread joy throughout the pandemic. […]